Participate in our Global Diversity Credential Program!
This credentialing program indicates that the participating individual has made an intentional sustained, and broad commitment of personal time and training to educate themselves and engage deeply on matters related to diversity, equity and inclusion. 
In this program, self-reported engagement criteria will result in a "badge" or indicator that you can use on resumes, bios, LinkedIn and other digital media.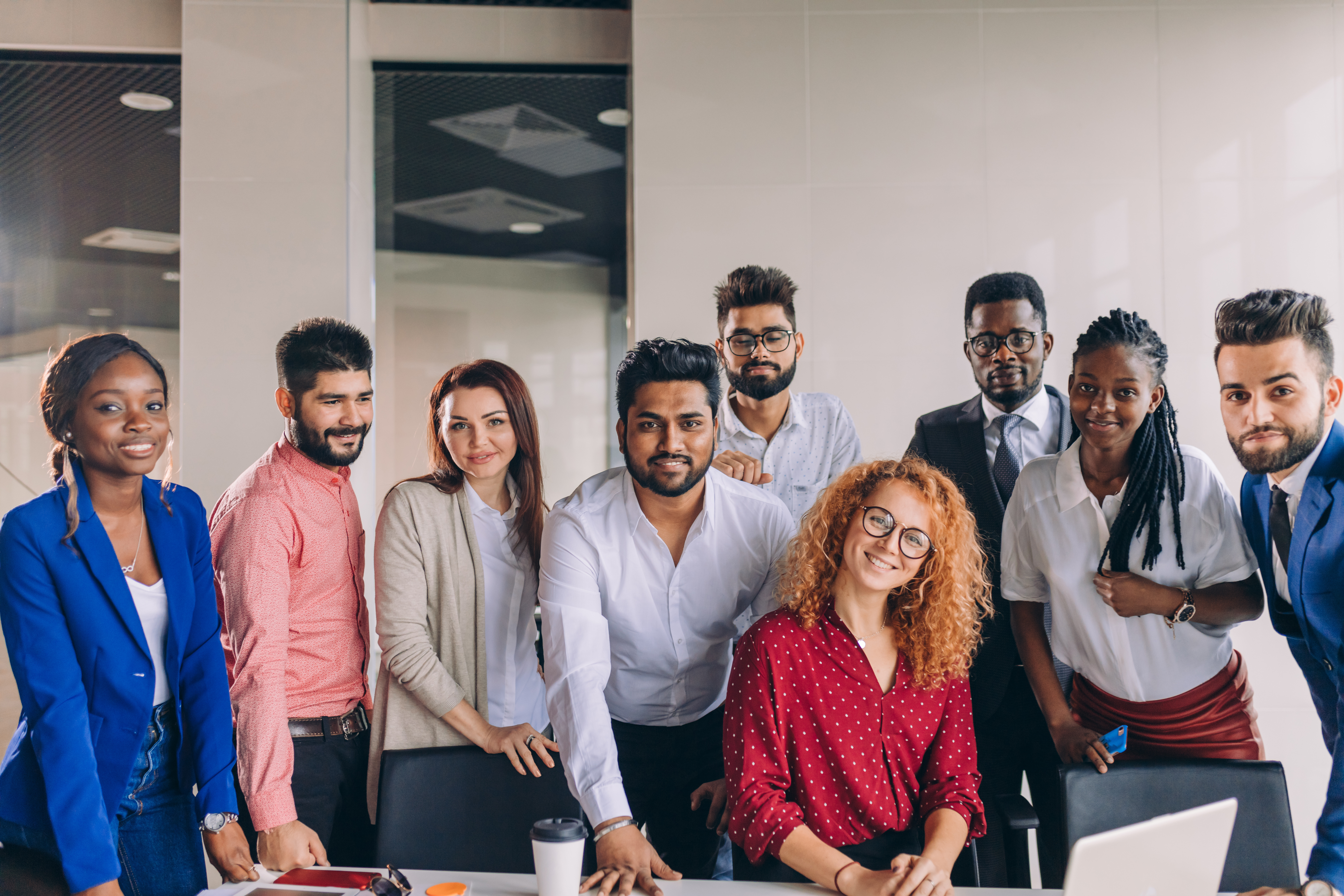 Requirements: Accrue 10 points over the course of a 12-month period, from at least two different categories in the following range of options. 
Implicit Bias Assessments (Harvard Project Implicit Assessments only) – 1 point each

Weight
Asian
Skin-tone
Gender-Science
Gender-Career
Race
Arab-Muslim
Native American
Transgender-Cisgender
Gay-Straight
Religion

Additional PFA DEI Workshops (requests can be made to PFA headquarters) - 3 points each

Get Conscious About Unconscious Bias
Unconscious Bias and Your Team
Micro-aggressions. Macro-impact
Harvard Implicit Bias Experience: LIVE!

Post 1 self-reported positive impact statement to be shared on the Experience Feedback page – 2 points
Submit the Global Diversity Credential Program form with the completion of all program requirements.
Upon completing the requirements, you will receive an official letter of acceptance and badge with customization from your member organization.